18 Apr

Healthcare analytics market grows as providers take aim at cost-cutting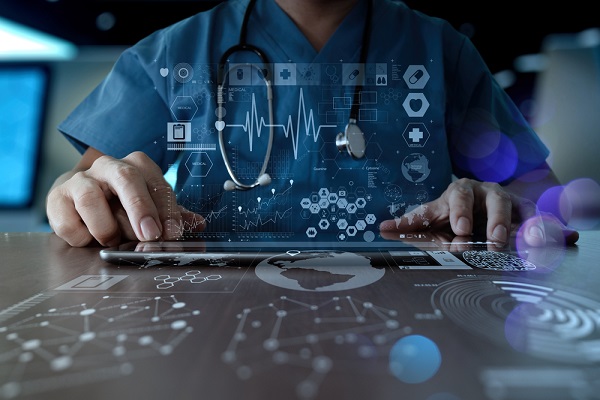 The need by hospitals and other health care providers to cut the cost of providing care is helping to drive up the global health care/analytics market, to reach an anticipated worth of $53.65 billion by 2025.
That's according to a new report by Grand View Research, Inc., which says that hospitals are already using health care analytics to manage the number of workers working in a particular shift.
Citing the example of a hospital in Paris that uses health care analytics to predict the number of patients that may be hospitalized, the report points out that such data can be used to decide the number of staff members that will be needed for a particular shift, thus assisting in driving down the cost of labor in hospitals.
Data-enriched tools such as mHealth, eHealth, Electronic Health Records and mobile applications have cut the communication gap between caregivers and patients even as they provide a large amount of data that can be used to create personalized treatments. However, patients might hesitate to use such tools; that could weigh on the implementation of analytics.
But a combination of artificial and human intelligence data analytics, offering the opportunity to bring greater customization to medical approaches, is expected to expand demand for such tools over the next few years.
Among other findings in the report is the significant market share held by descriptive analytics in 2015 because of its applications in process optimization in organizations. In addition, the services category dominated the component segment in 2015, with outsourcing of big data services contributing to their growth in aiding the high volume of services rendered.
The hardware systems category came out the winner in the component segment, with the high cost of hardware contributing to its growth, while on-premise delivered analytic services dominated the delivery mode category in 2015, capturing a market share of approximately 54.0 percent.
North America has captured a significant share in the global market, the report finds, with advanced health care infrastructure in the region and growing per capita health care spending supporting greater consumption of these services.
Source:
By Marlene Satter | April 02, 2018 at 12:13 PM | Originally published on BenefitsPro